DOG TOYS
Playing is fun! Enrichment is important!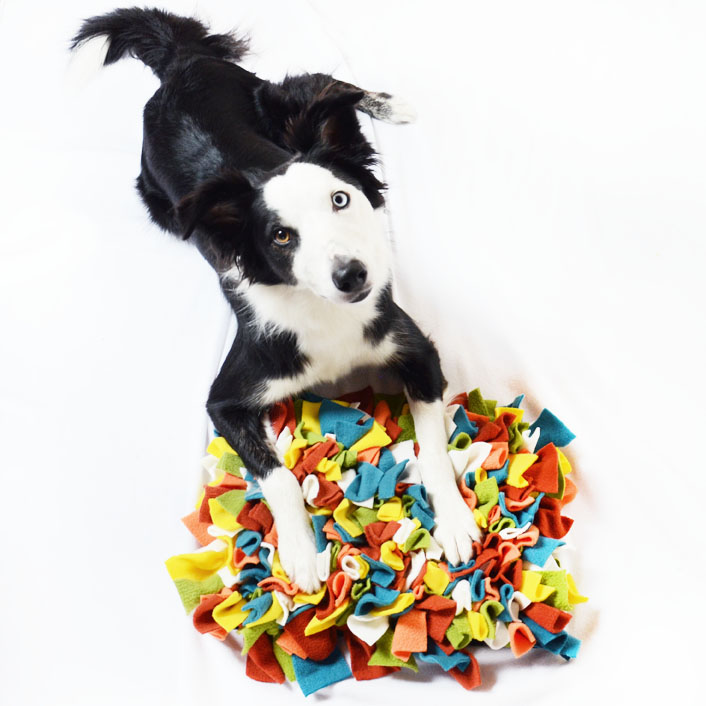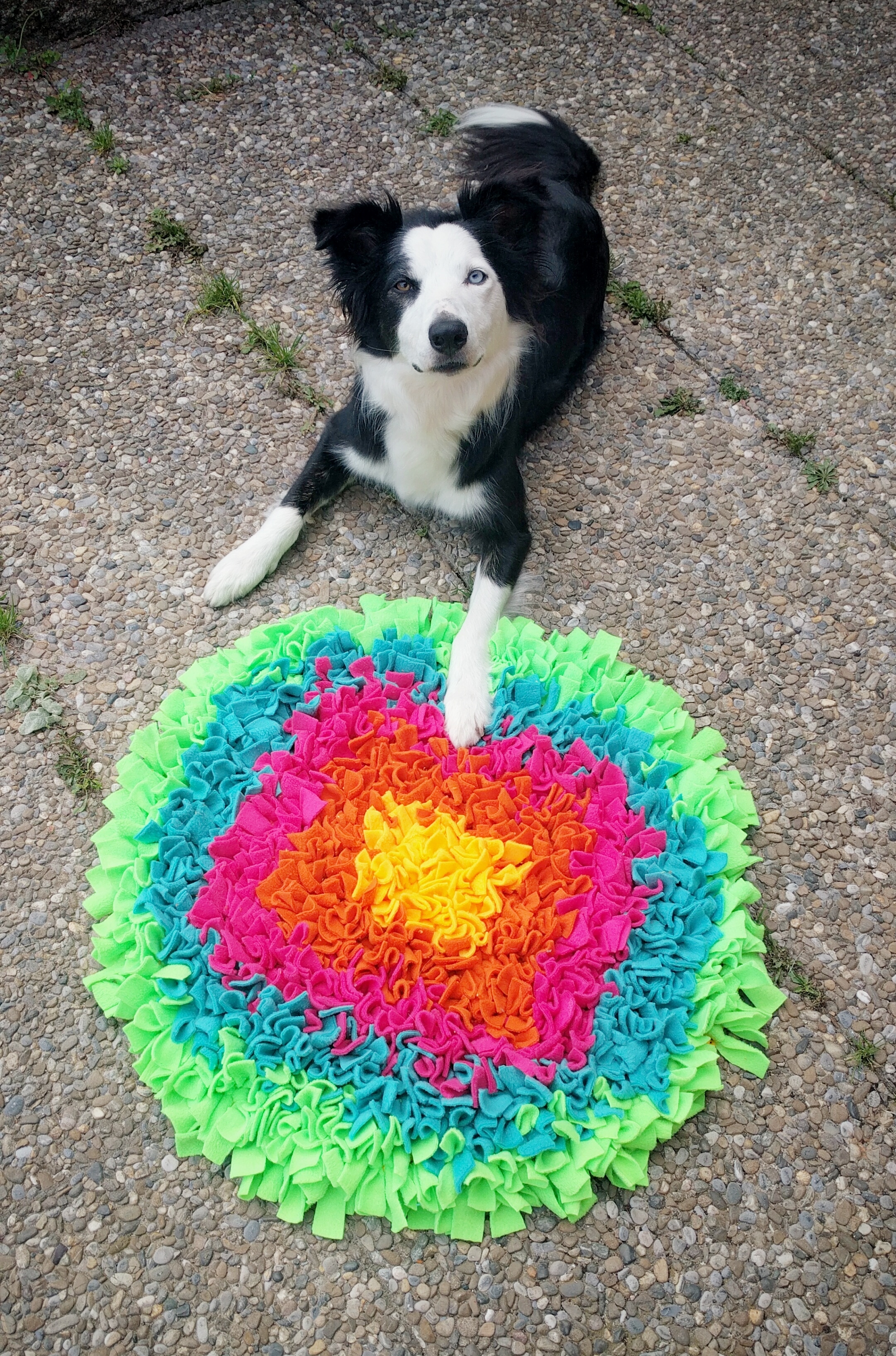 SNUFFLEMATS
Dogs love to work for their food and it's important to give them the opportunity to do so. Snufflemats make feeding time exciting and rewarding for dogs.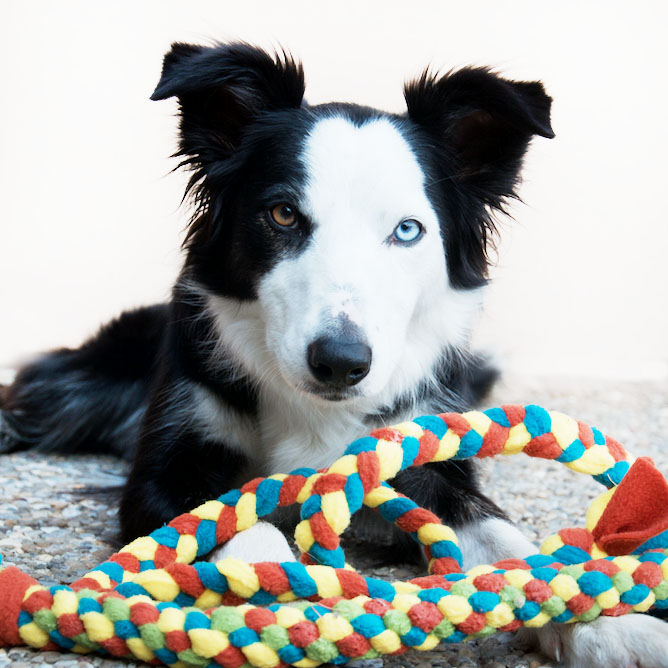 FLEECE TUG TOYS
Playing is fun! We offer two types of Fleece Tug Toys custom made with colours of your choice. Take a look at our Fleece Tug Toys options.
IDEAS FOR HOMEMADE TOYS
In this section you can find many ideas for toys that can be made home with little effort.