DOG TRAINING
We offer one to one training sessions ideal whether your dog needs to work on something specific or if you are looking to explore more generic obedience exercises.
PHOTOGRAPHY
My love for dogs and passion for photography brought me add dog photography to my services. I offer unique sessions to capture the beauty of each dog individually and to answer my clients specific needs
DOG WALKING
We LOVE walks, they are not only a great opportunity to explore the world and have some fun, they are also a wonderful time to learn new things!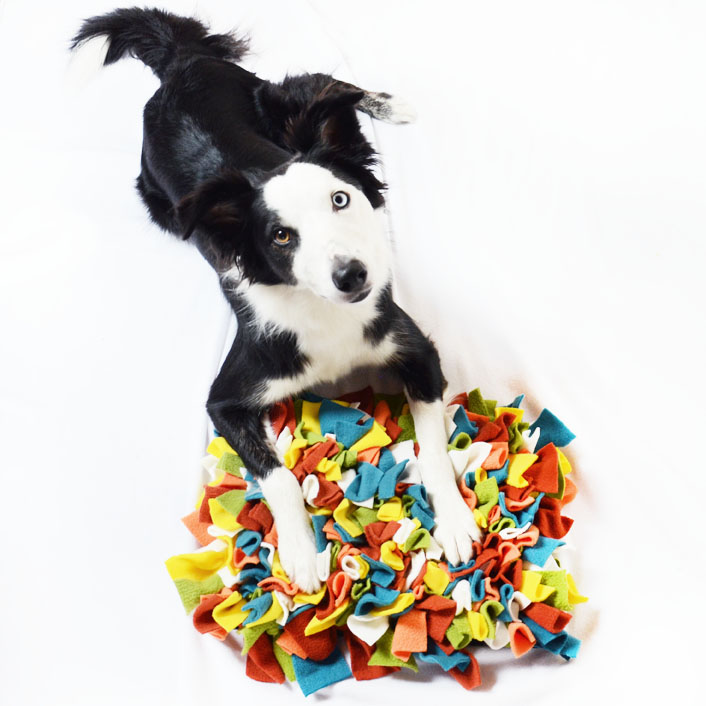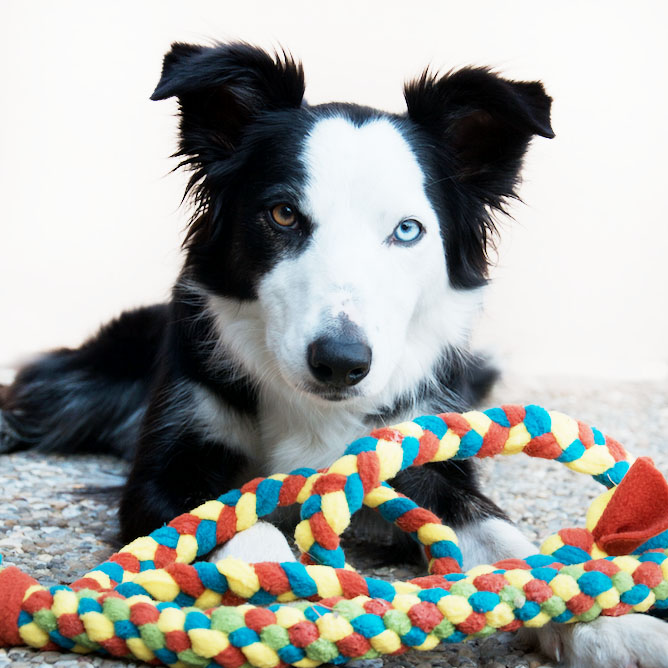 DOG TOYS
Snufflemats make your dog's meal time rewarding and exciting, they are perfect for dogs of any age and size. Fleece Tug Toys are great for a fun game of tug,